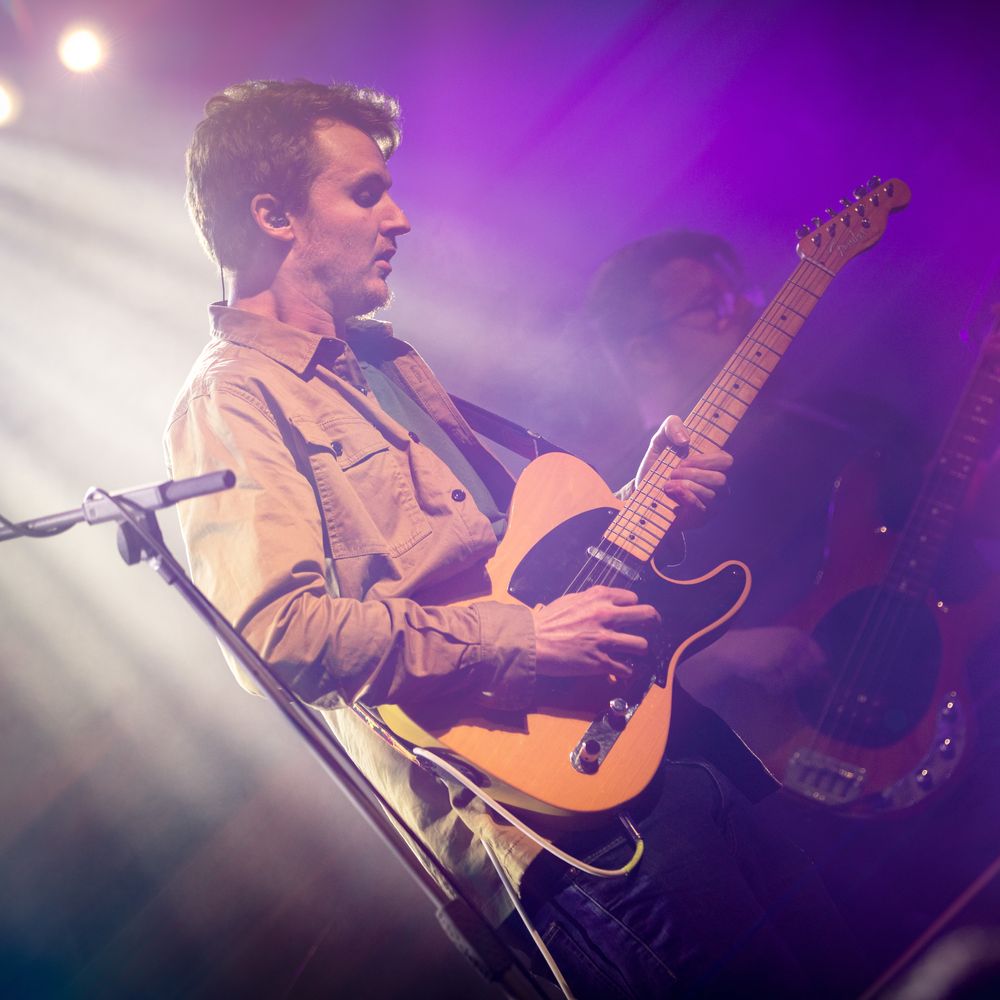 Laurence Henderson
UK BASED Blues & Rock artist
Quoted by Eric Gales as 'the band that rocks out super hard'.
Laurence Henderson carries the flame for classic, guitar-driven blues-rock. The son of an Orchestral Double Bassist and a Violin Teacher, Laurence was honing his musical skills from birth and would go on to discover the likes of Joe Bonamassa, Jeff Beck, Led Zeppelin, Eric Johnson and Sting.
In 2016 Laurence had graduated from University and set about starting his journey as a professional musician. In August of the same year he released his cover of Eric Johnson's legendary 'Cliffs of Dover' gaining well over 1 million views whilst receiving critical acclaim across the globe.
Having been a hired session musician for the likes of Arielle on her UK tour, Laurence is now bringing his own music to the world with his own modern twist on classic blues, country and rock. This is showcased by early releases such as 'Strings', 'I Won't Wait' and the upcoming 'Where I Belong'.
After opening for Kris Barras, Laurence sold out his first headline show in Southampton which in turn has lead to endorsement deals from effect pedal companies: Wampler & Strymon. Laurence continues to produce a gripping show in order to expand and grow his audience both in the UK and Worldwide.
LIVE: 'Where I Belong' 'Strings' & 'evil Mama'
STRINGS MUSIC VIDEO & CLIFFS OF DOVER